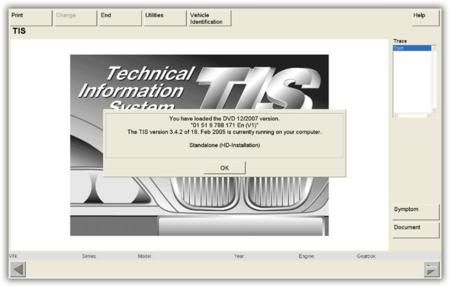 BMW TIS 12.2007 ENGLISH DVD | 1.58 GB
Program BMW TIS is intended for repair and service of automobiles BMW, completely is Russified, machines since 1985. Contains the information on adjusting and service to the sizes, procedures of search of malfunctions, symptoms of malfunctions, geometry. It is established under Win95/98 similarly to program BMW ETK. In the program there are no electrocircuits, they to contain on separate disks. Identification of the machine is carried out on the last to 7 marks VIN of number, all other marks at BMW do not bear(carry) what information, except for the data of the manufacturer.
The citation from BMW TIS Below is given, giving representation for what this program is necessary.